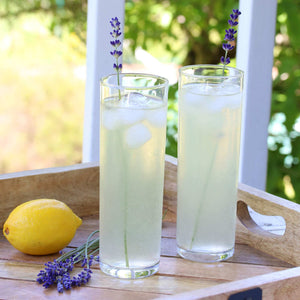 What shall I make with culinary lavender?  Creme Brulee in the winter -- yum! Summer is perfect for lavender lemonade! Lavender Scones are a perfect way to start the day!
Refreshing, with just a hint of lavender, you'll enjoy sharing this flavor with family and friends.
Download our free "3 Ways to Cook with Lavender"